Organization
4YouandMe was formed in 2017 to help lower the burden of chronic diseases, especially for those who have the highest need and lowest access to quality care.
We are a non-profit organization comprised of an international coalition of partners including researchers, clinicians, software engineers and mathematicians.
Our 4youandMe core team includes:

Co-Founder and President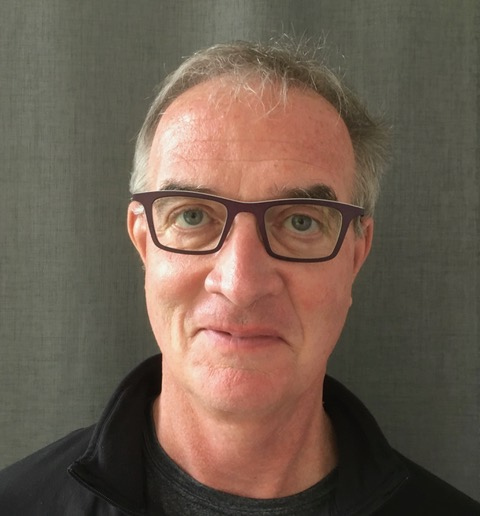 Dr Stephen Friend
Professor of connected medicine at the University of Oxford, and Chairman and co-founder of Sage Bionetworks.
Dr. Friend is an authority in the fields of genetic resilience, cancer biology, and digital health. At Dana Farber and MIT his team cloned the first human cancer susceptibility gene. While on the Faculty at Harvard, he was jointly recruited with Lee Hartwell to co-found "The Seattle Project" at the Hutch and then co-founded and led Rosetta Impharmatics were they developed the RNA expression approaches to assess the aggressiveness of breast cancers. Merck acquired Rosetta and as SVP for Oncology he rebuilt the cancer franchise using molecular profiling techniques, which would later show value in assessing the sensitivity of tumors to Keytruda.
After working at Apple from 2014-2017 on digital health, he is now a co-founder and President of 4YouandMe, the Founder and Chairman of Sage Bionetworks, and based Oxford as a Visiting Professor of Connected Medicine. Stephen is both an Ashoka fellow and a AAAS Fellow.
Research Scientists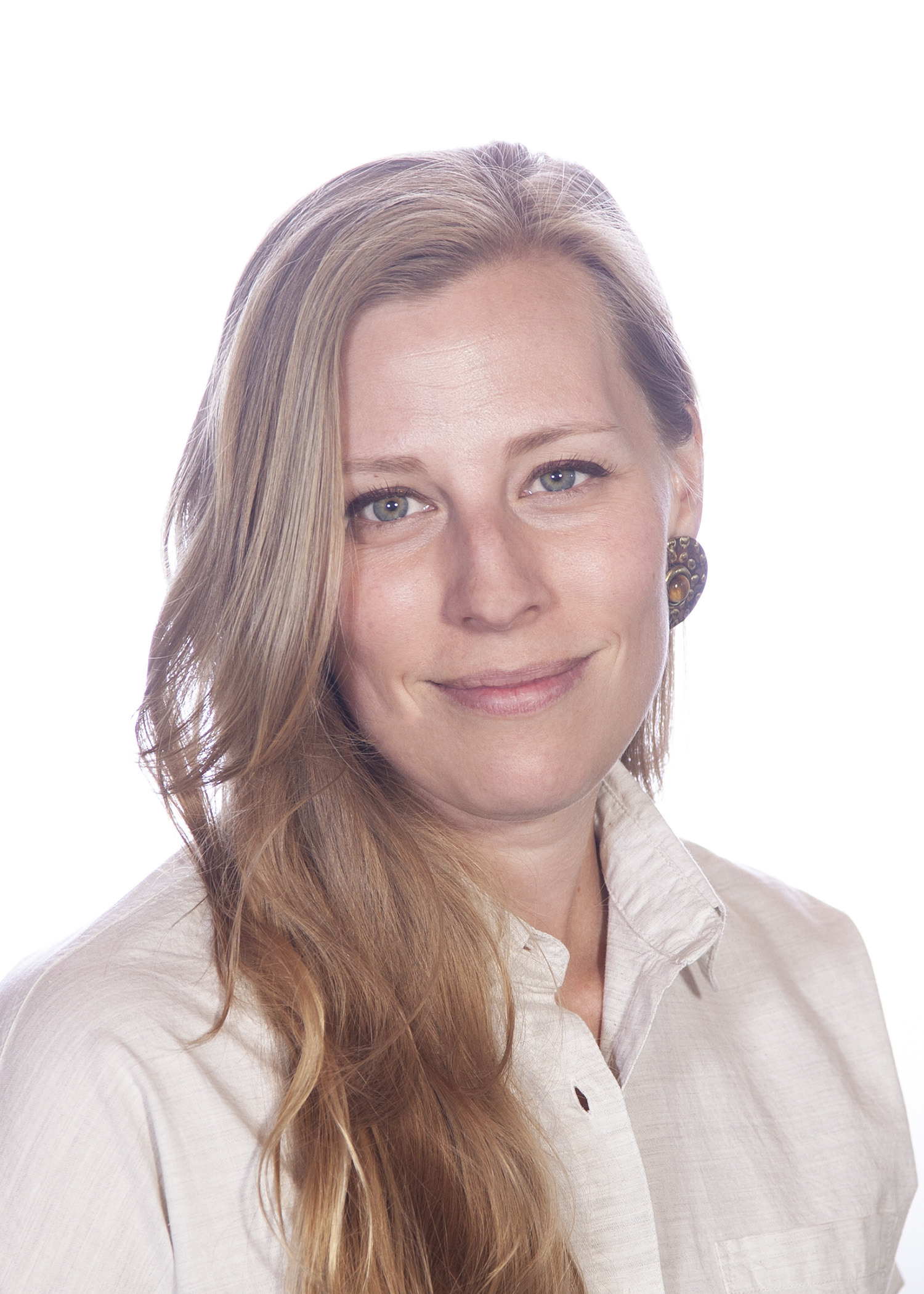 Dr Sarah Goodday

Lead Research Scientist
Dr. Goodday is a social and psychiatric epidemiologist whose work centers on improving methodological approaches for the detection of stress and disease manifestations using digital devices to inform new phenotypes and ways of understanding the progression of chronic conditions.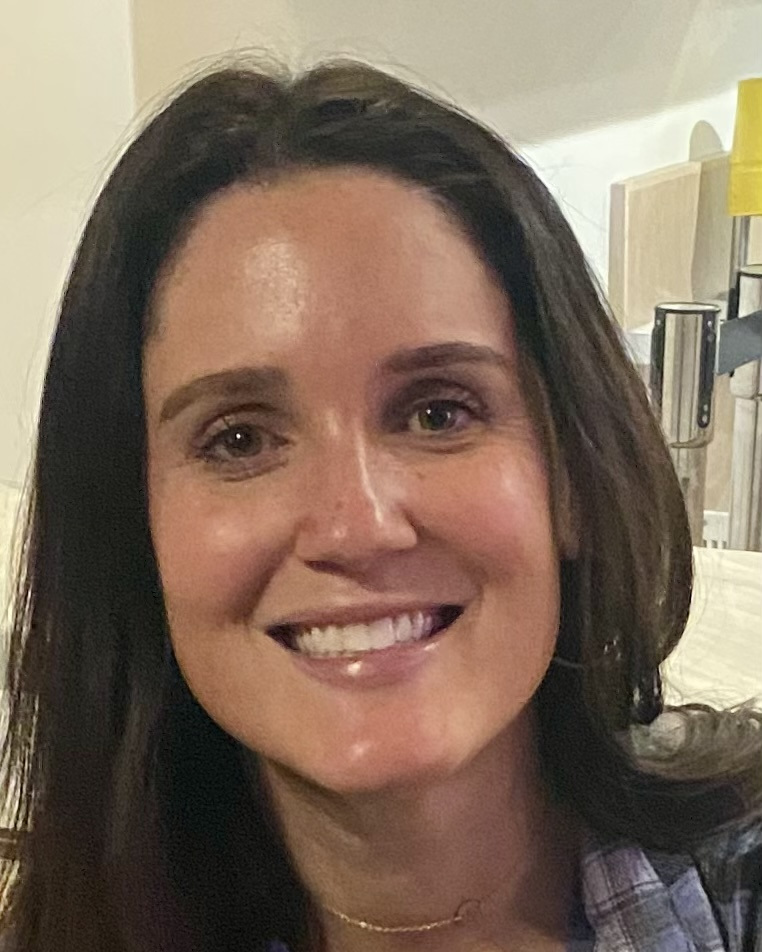 Emma Karlin
Senior Research Scientist and Lead Clinical Research Coordinator
Emma received an MPH in Epidemiology from Columbia University. She has extensive experience in multiple fields of academic clinical research, with roles that have spanned from study planning to data analysis. She then transitioned to biotech-related clinical research, with a focus on wearable devices.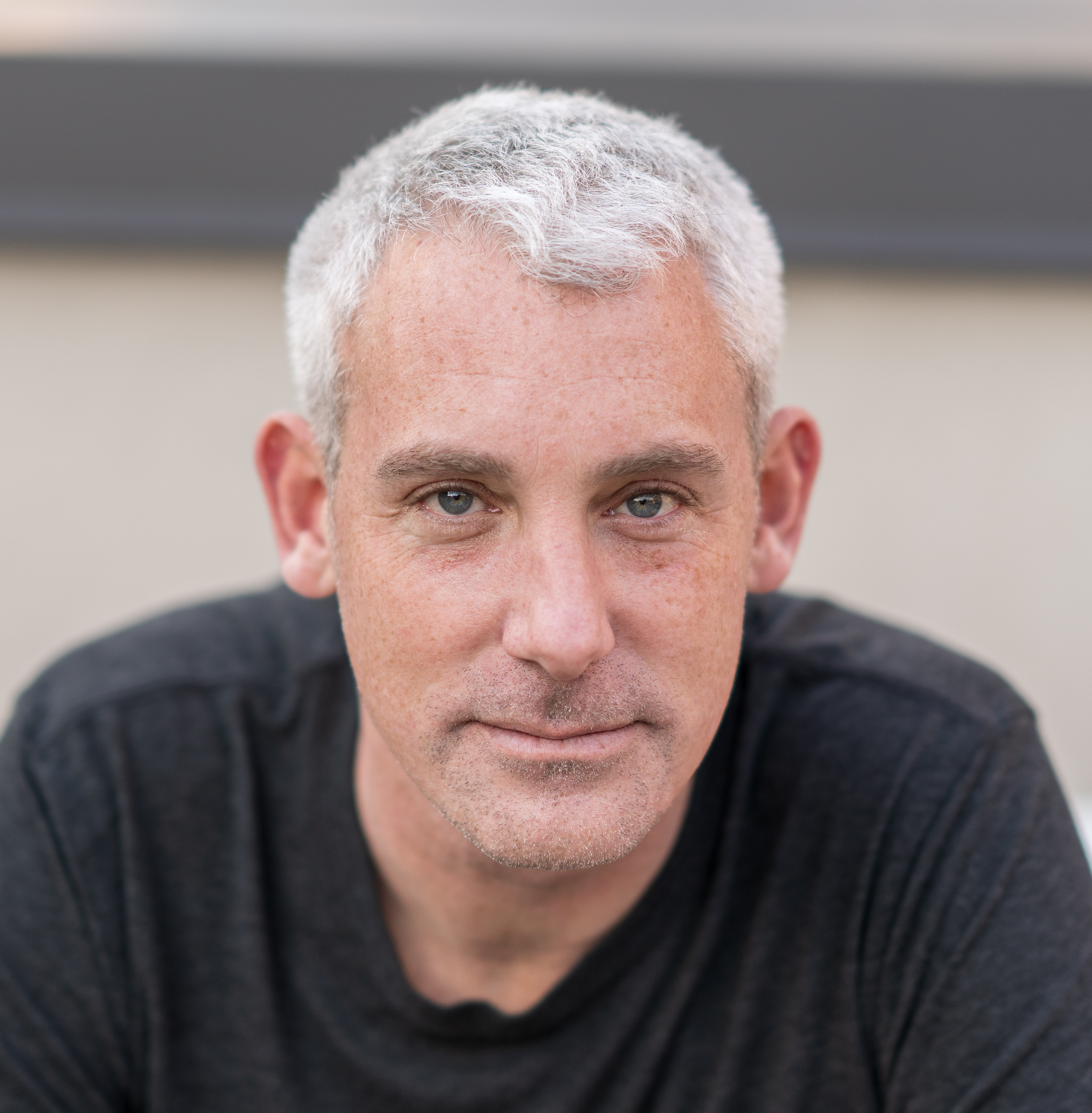 Dr Daniel Karlin
Research Scientist
Dr. Karlin is a psychiatrist, addictionologist and medical informatician working at the intersection of health and technology in the pharmaceutical and biotech industry on novel instrument, data, and analysis driven strategies for clinical drug development and clinical medicine where he practices psychiatry and addiction medicine.

Program Management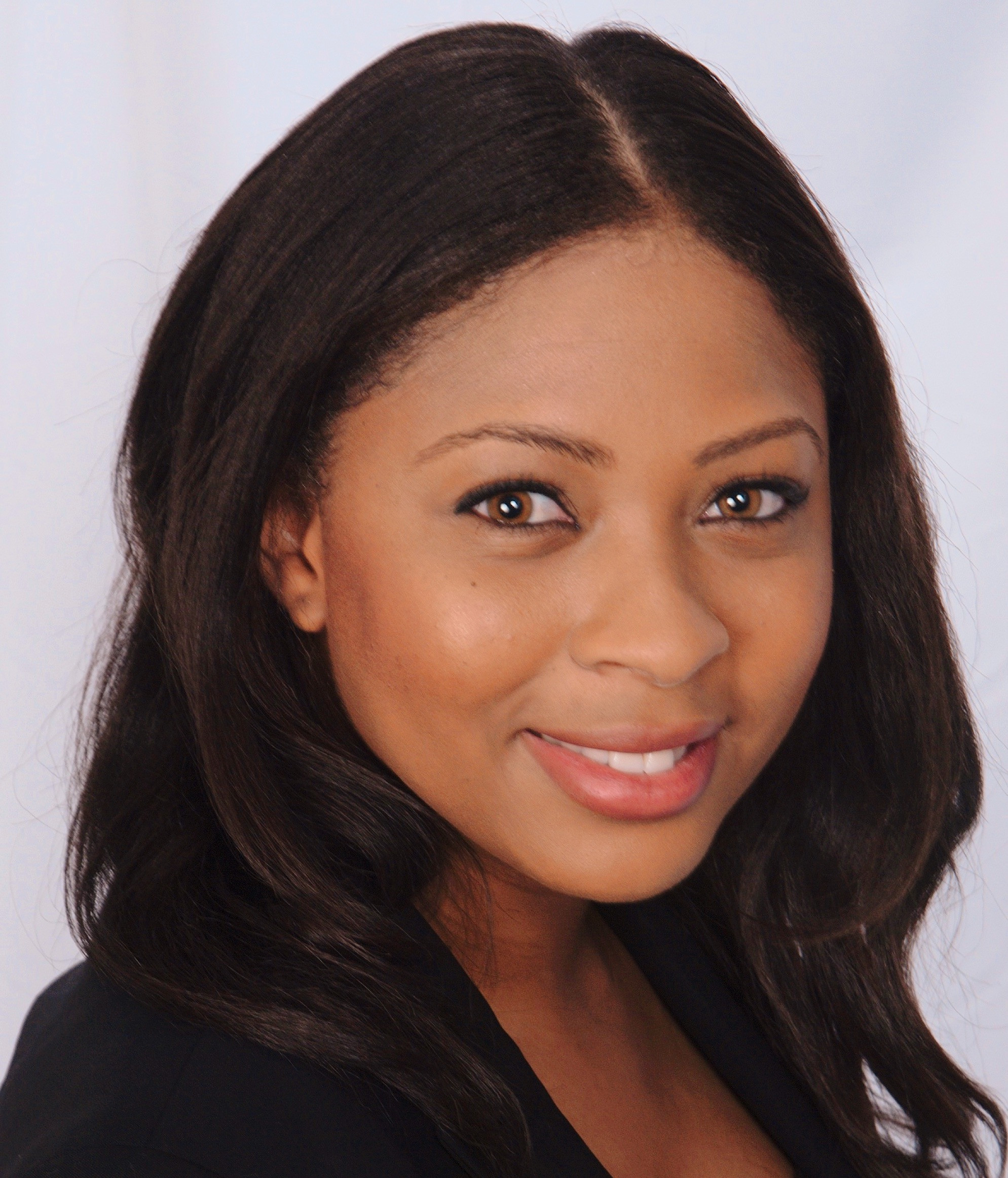 Diane McKenzie
Program Manager
Diane received a Master's of Health Administration. She has managed research grant programs, patient and medical professional education programs. She also led client services teams, supported patient engagement for clinical research trials, advocacy and support.

Clinical Research Coordinators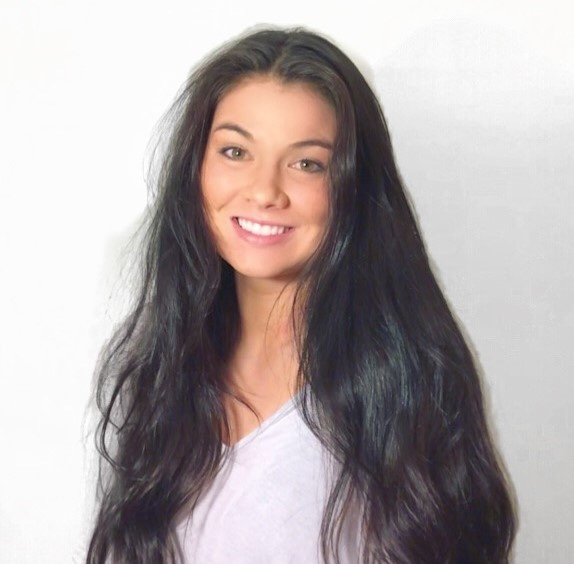 Alexa Brooks
Senior Clinical Research Coordinator

Alexa earned a Master of Science in Human Nutrition from Virginia Tech. She is a research professional and registered dietitian with experience in human subjects research, nutrition research methodology, and clinical nutrition. She has worked both in academia and industry, providing regulatory oversight and supporting study participants in behavior change.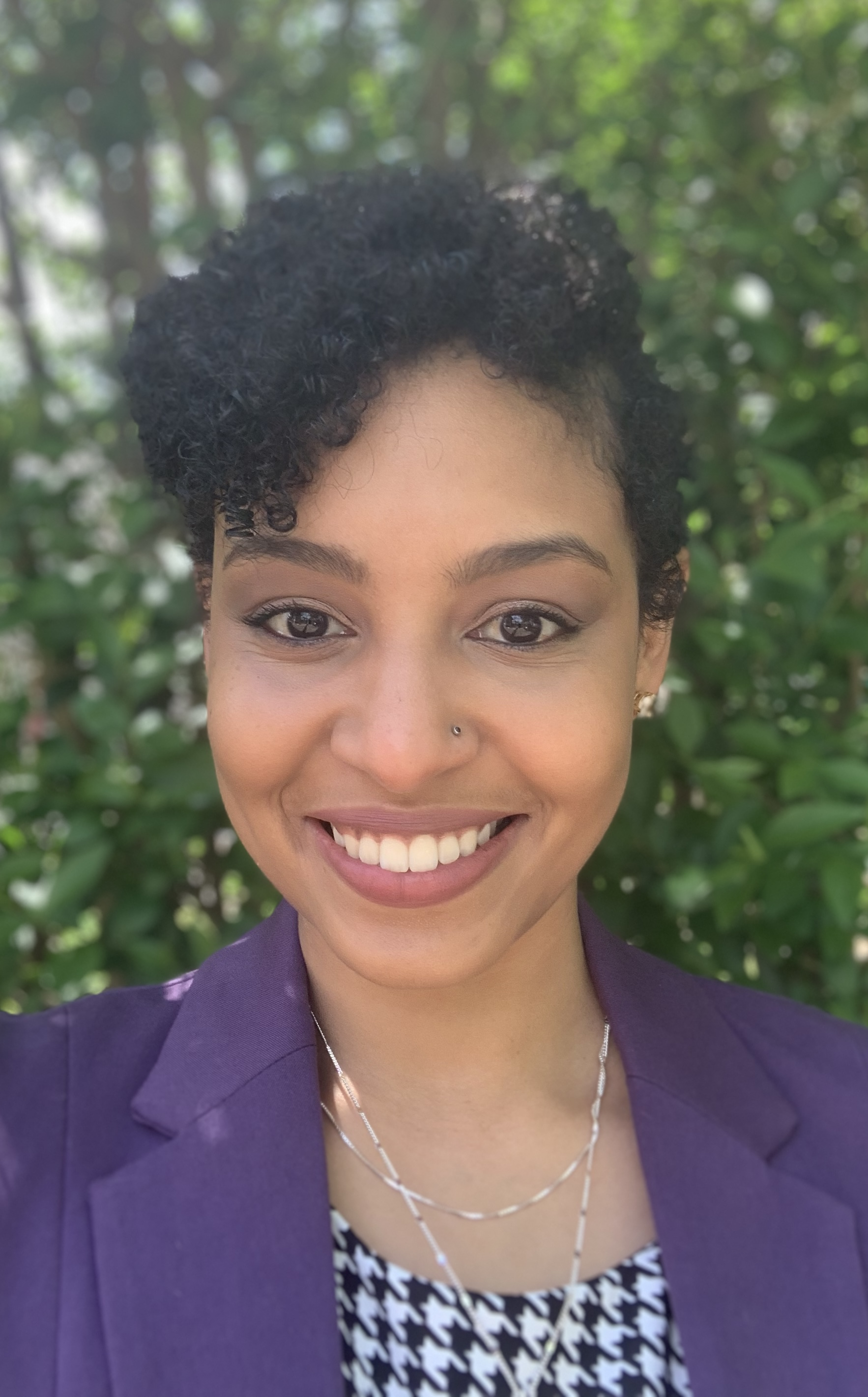 Carol Chapman
Senior Clinical Research Coordinator

Carol is currently pursuing an MPH with a concentration in Health Policy & Management. She has a background in clinical research coordination and health informatics. Carol has significant experience in research engagement and equitable minority representation in clinical trials.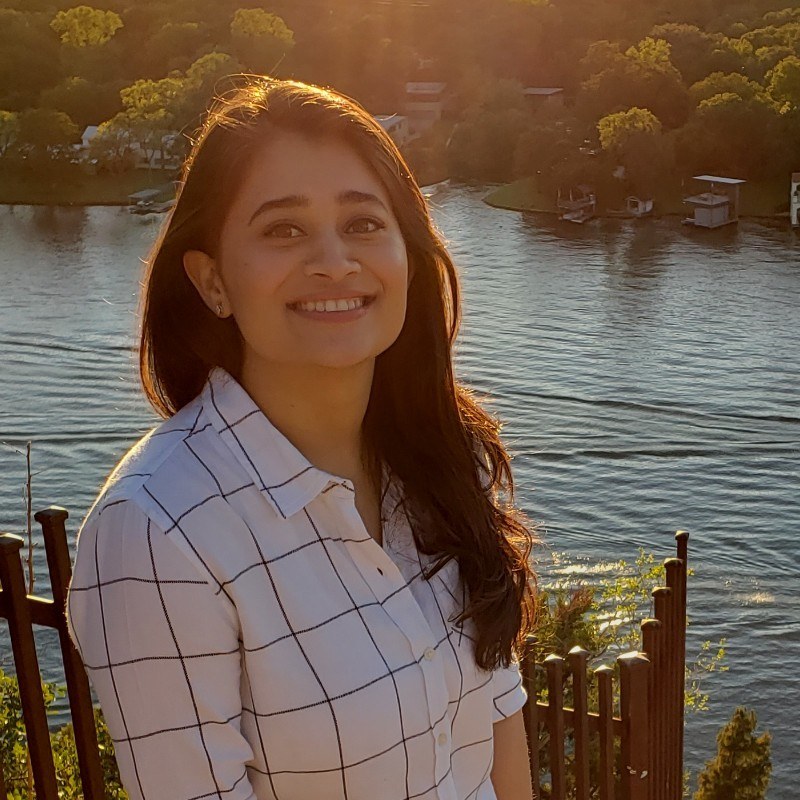 Shazia Rangwala
Senior Clinical Research Coordinator

Shazia received an MPH in Epidemiology from UTHealth, with a thesis in young adult tobacco and e-cigarette use. Her experience is focused in authoring study-related documents, participant engagement, data management and analysis.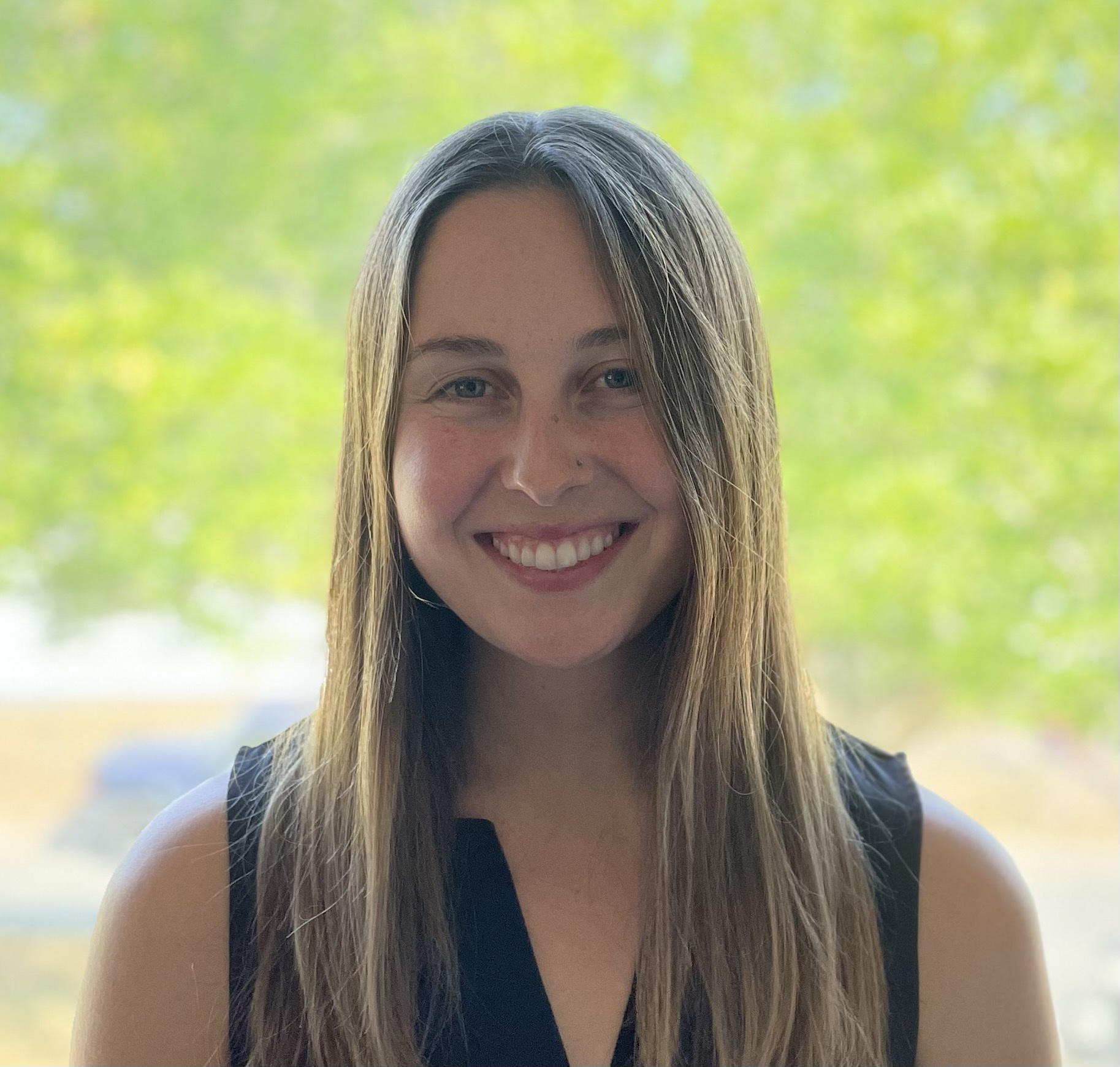 Becca Horpel
Clinical Research Coordinator
Becca is completing her Masters in Health Informatics and Health Information Management at the University of Washington. She has a passion for applying her background in health informatics in improving clinical research as well as promoting equitable healthcare for all.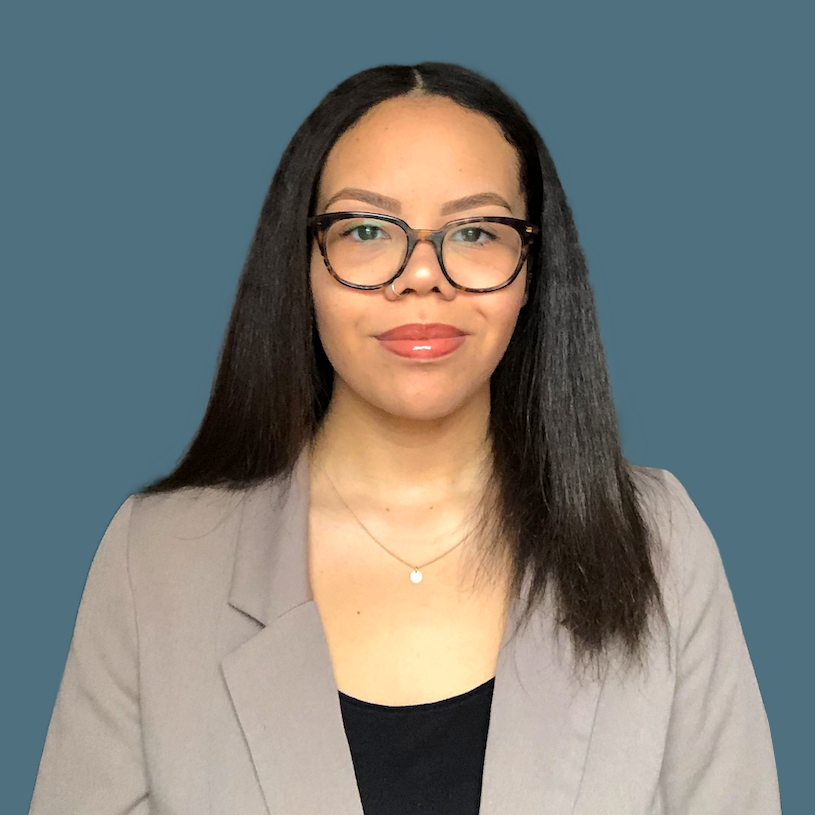 Christiana Harry
Clinical Research Coordinator
Christiana is currently pursuing an MPH in Community Health at CUNY Graduate School of Public Health & Health Policy. She has coordinated multiple clinical research studies at various academic medical centers, working primarily with minority and protected research populations. Christiana's principal research interests include mental health and maternal health.

Accounting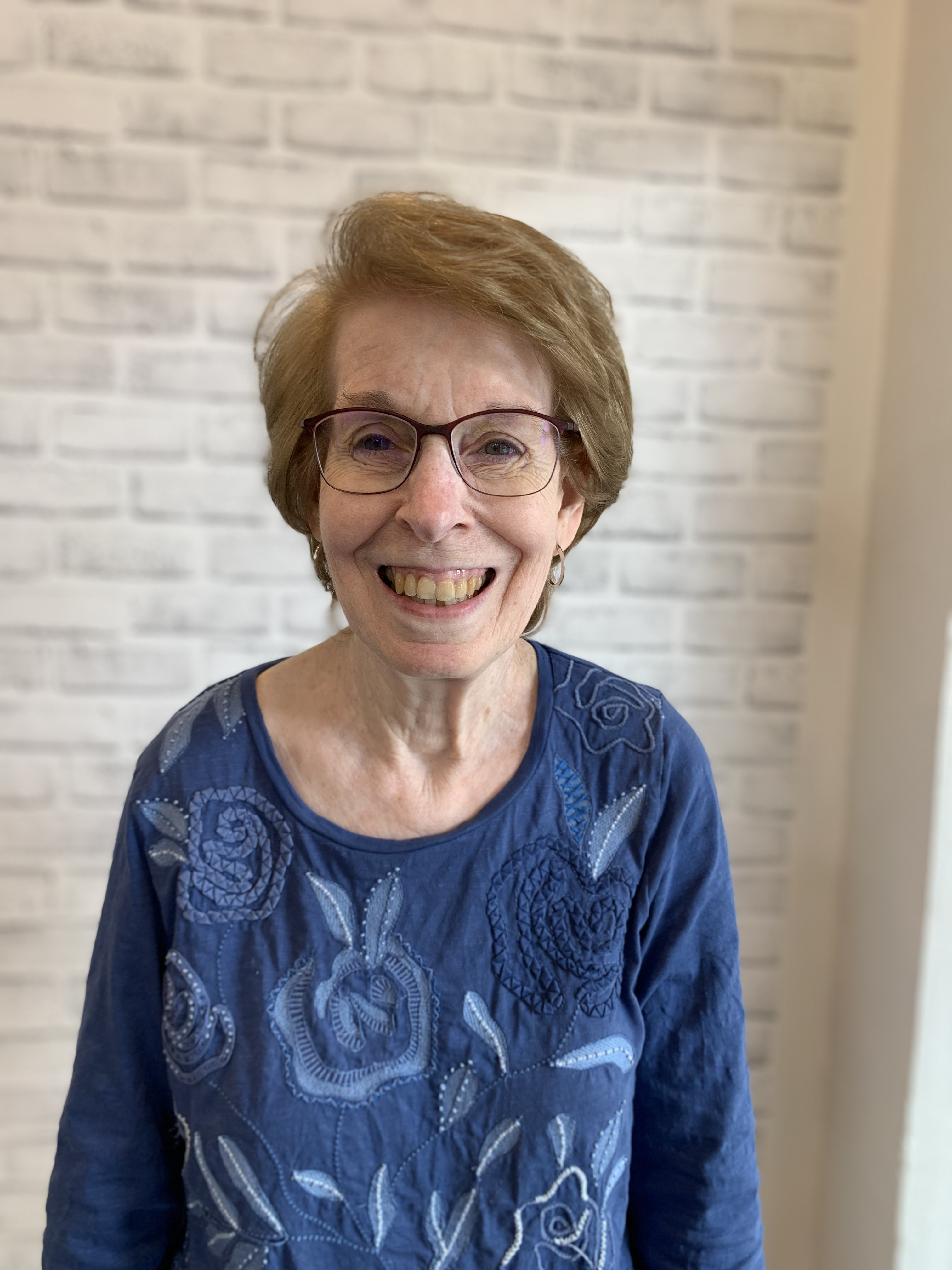 Lesley Harris
Accountant

Lesley received a Bachelor of Business Administration in Public Accounting. She has worked many years in Non-Profit in the Accounting field. She has significant experience in Accounting.
We are actively developing research cohorts around the world to understand the feasibility of connected digital tools including mobile phone apps and wearable devices to detect and track stress and individual symptom trajectories of disease.
Using artificial intelligence and machine learning, we are hoping to find detectable and clinically meaningful signals in data emanating from these digital tools that might be used to forecast impending disease onset, relapse or worsening across a wide range of chronic diseases and vulnerable life periods where individuals are undergoing metamorphoses such as pregnancy.
The goal of all our work is to shift agency and control back to individuals in the daily management of their health with the hope that this might translate into innovative and cost-effective individualised care strategies to help prevent and better manage chronic conditions. We are dedicated to making the work products and outcomes from our research available to the universe of interested and qualified researchers to continue this work within each disease group.
We hope small and large groups around the world will take these findings, algorithms, and tools to track symptom changes and freely use them to extend our work in their specific areas of interest. Below are some of our studies which we are in the process of updating to reflect our active studies, poised to start studies and completed studies.
Symptom trajectories have been historically characterised by sporadic and mostly visible data captured during clinical visits.
This approach, which dominates our current healthcare models relies on patients subjective reporting of symptoms, and typically waiting until individuals are sick enough to make an appointment to see a doctor or worse, having to go to the hospital. Prevention is currently and has been a buzz word, yet our approaches to medicine are still stuck in an acute care clinical setting.
Further, disease is defined crudely – encompassing arbitrary bins of symptoms that add up to a diagnosis. We know that chronic conditions are not one size fits all, which results in large proportions of patients being missed, or being provided with an ineffective treatment. The recent advancements in wearable technology to detect objective signs of stress and symptoms of disease provides us with an exciting opportunity to use this technology to understand individual trajectories of disease that are true to an individual, not averaged or forced to fit into a predefined box and can be used at the comfort of one's home and during their daily lives with minimal interference.
We aim to detect and forecast individual symptom transitions and shift trajectories of health to those which cannot be confined to the standard office clinical visit. The data we are collecting across studies will essentially allow us and others to build comprehensive metabolic maps for individuals which could provide new insights into disease progression, etymology and perhaps how we conceptualise health and disease.