Organization
4YouandMe was formed in 2017 to help lower the burden of chronic diseases, especially for those who have the highest need and lowest access to quality care.
We are a non-profit organization comprised of an international coalition of partners including researchers, clinicians, software engineers and mathematicians.
Our 4youandMe core team includes:

Co-Founder and President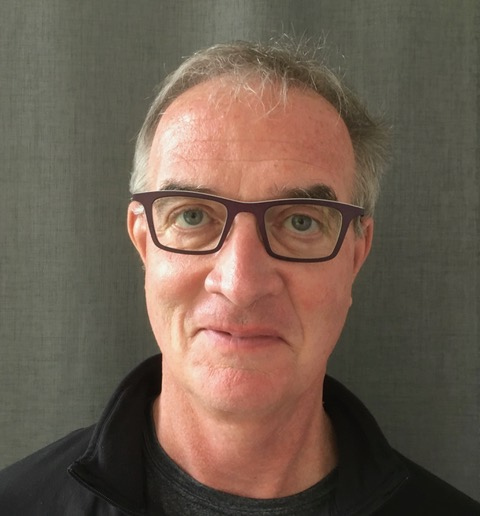 Dr Stephen Friend
Professor of connected medicine at the University of Oxford, and Chairman and co-founder of Sage Bionetworks.
Dr. Friend is an authority in the fields of genetic resilience, cancer biology, and digital health. At Dana Farber and MIT his team cloned the first human cancer susceptibility gene. While on the Faculty at Harvard, he was jointly recruited with Lee Hartwell to co-found "The Seattle Project" at the Hutch and then co-founded and led Rosetta Impharmatics were they developed the RNA expression approaches to assess the aggressiveness of breast cancers. Merck acquired Rosetta and as SVP for Oncology he rebuilt the cancer franchise using molecular profiling techniques, which would later show value in assessing the sensitivity of tumors to Keytruda.
After working at Apple from 2014-2017 on digital health, he is now a co-founder and President of 4YouandMe, the Founder and Chairman of Sage Bionetworks, and based Oxford as a Visiting Professor of Connected Medicine. Stephen is both an Ashoka fellow and a AAAS Fellow.
Co-Founder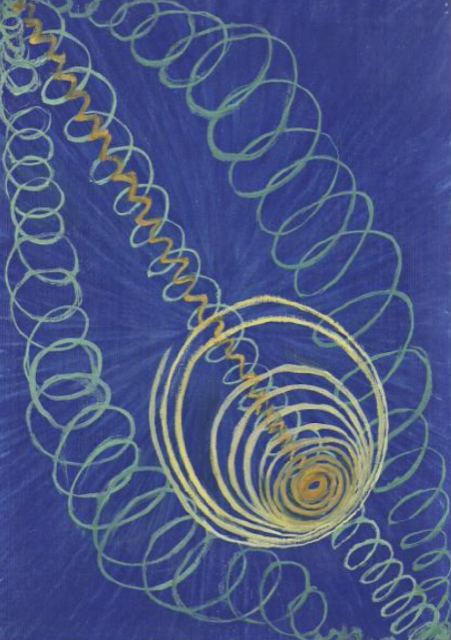 ( as drawn by Hilma af Klint)
The entire collective intelligence linked in kairotic time, emanating from all the sisters and brothers who have been willing to dream back from the unknown about different ways to empower people to take charge of navigating their health using wearables and… without whom 4YouandMe could not have been possible.
Research Scientists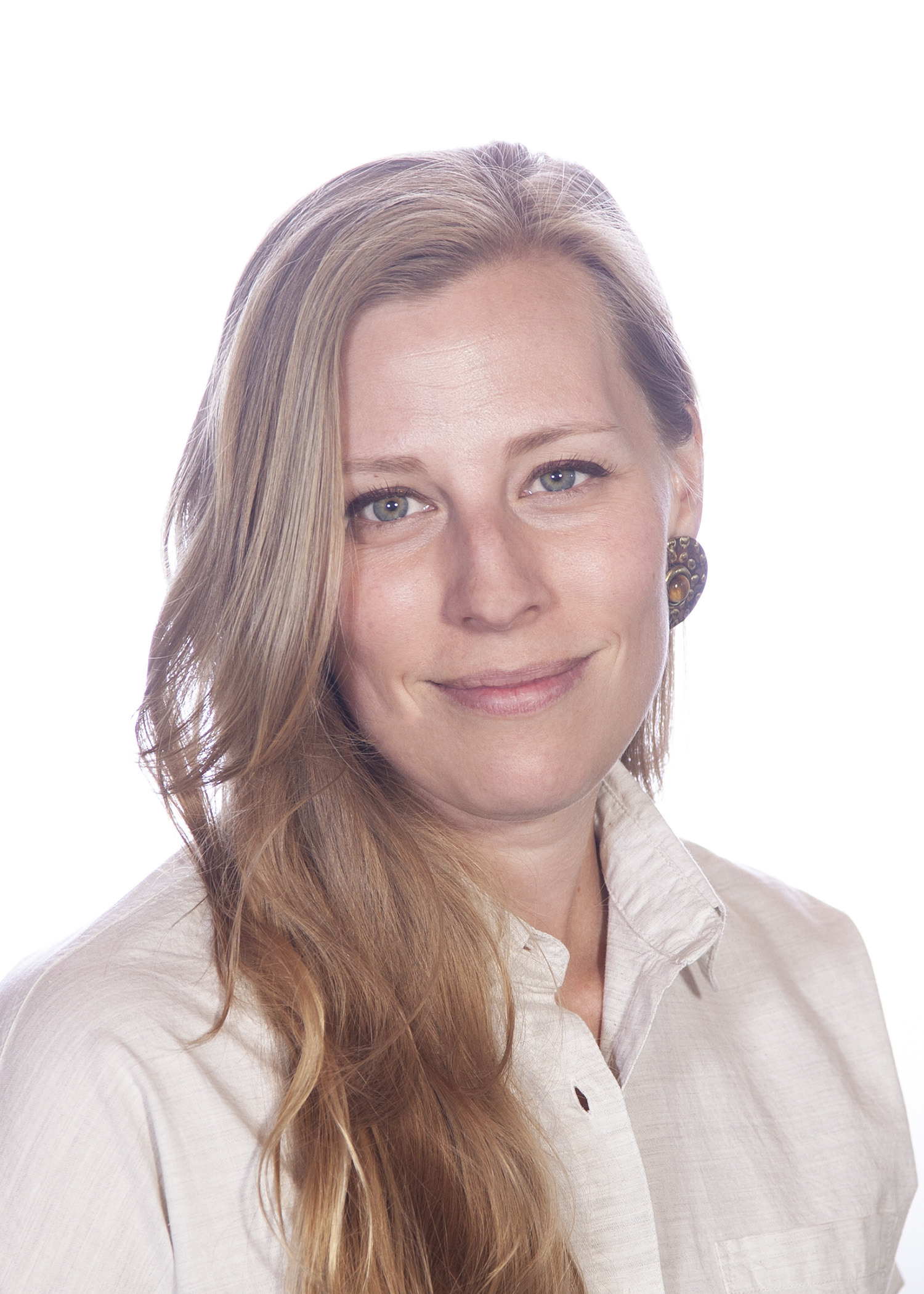 Dr Sarah Goodday

Lead Research Scientist
Dr. Goodday is a social and psychiatric epidemiologist whose work centers on improving methodological approaches for the detection of stress and disease manifestations using digital devices to inform new phenotypes and ways of understanding the progression of chronic conditions.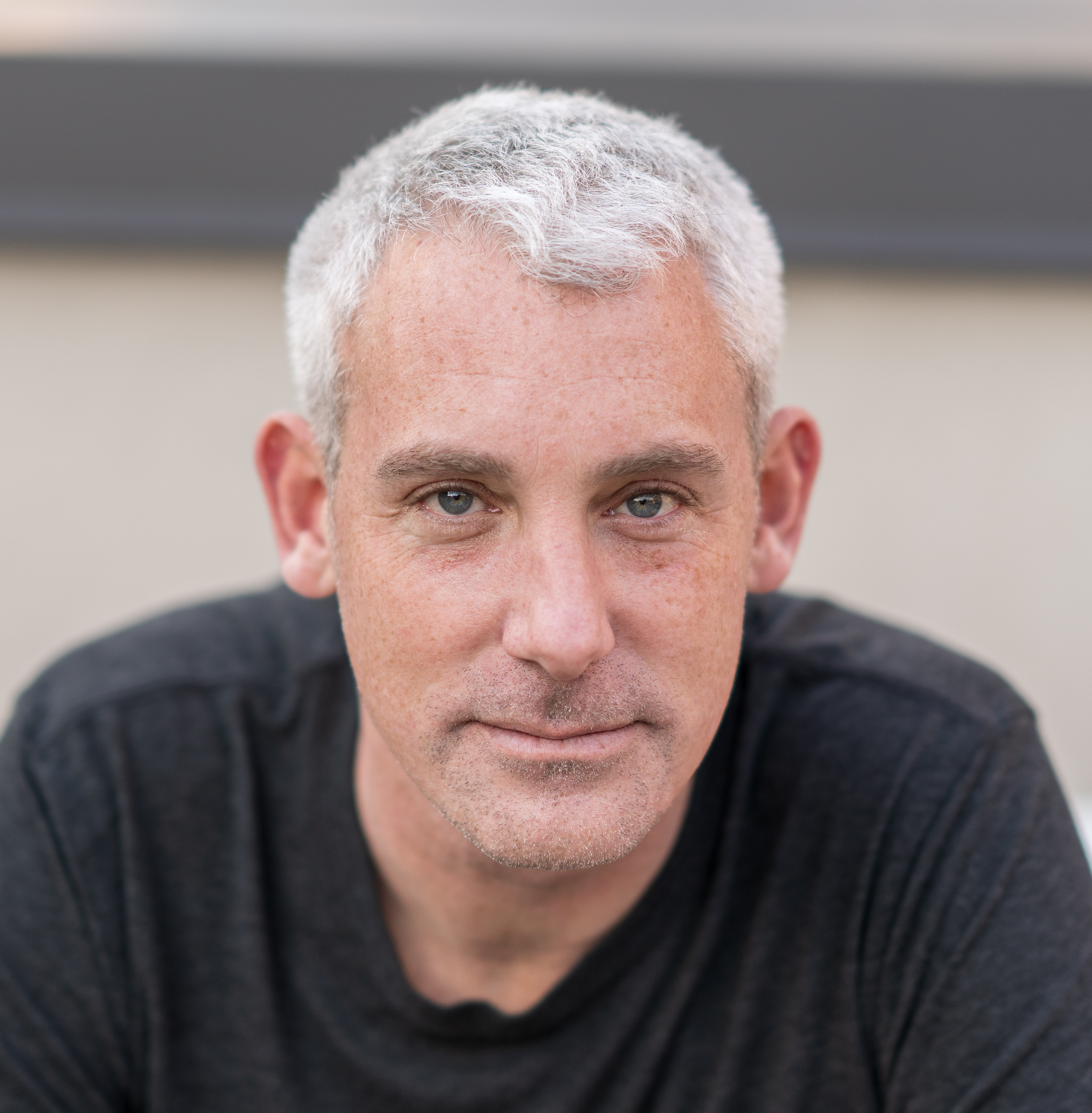 Dr Daniel Karlin
Research Scientist
Dr. Karlin is a psychiatrist, addictionologist and medical informatician working at the intersection of health and technology in the pharmaceutical and biotech industry on novel instrument, data, and analysis driven strategies for clinical drug development and clinical medicine where he practices psychiatry and addiction medicine.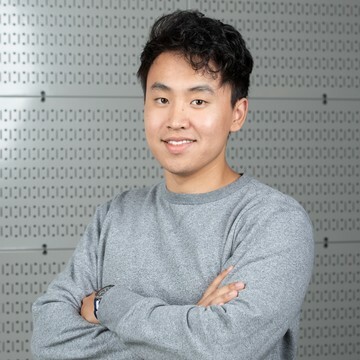 Robin Yang
Research Analyst
Robin's interests lie in the intersection of technology and medicine, where he hopes to empower patients/users and ease the strain on the medical system. He has experience developing mobile tools and software for ubiquitous diagnostic and treatment devices. Robin received a dual Master's of Science in Technology Innovation and Data Science from the Global Innovation Exchange program between the University of Washington and Tsinghua University.

Program Management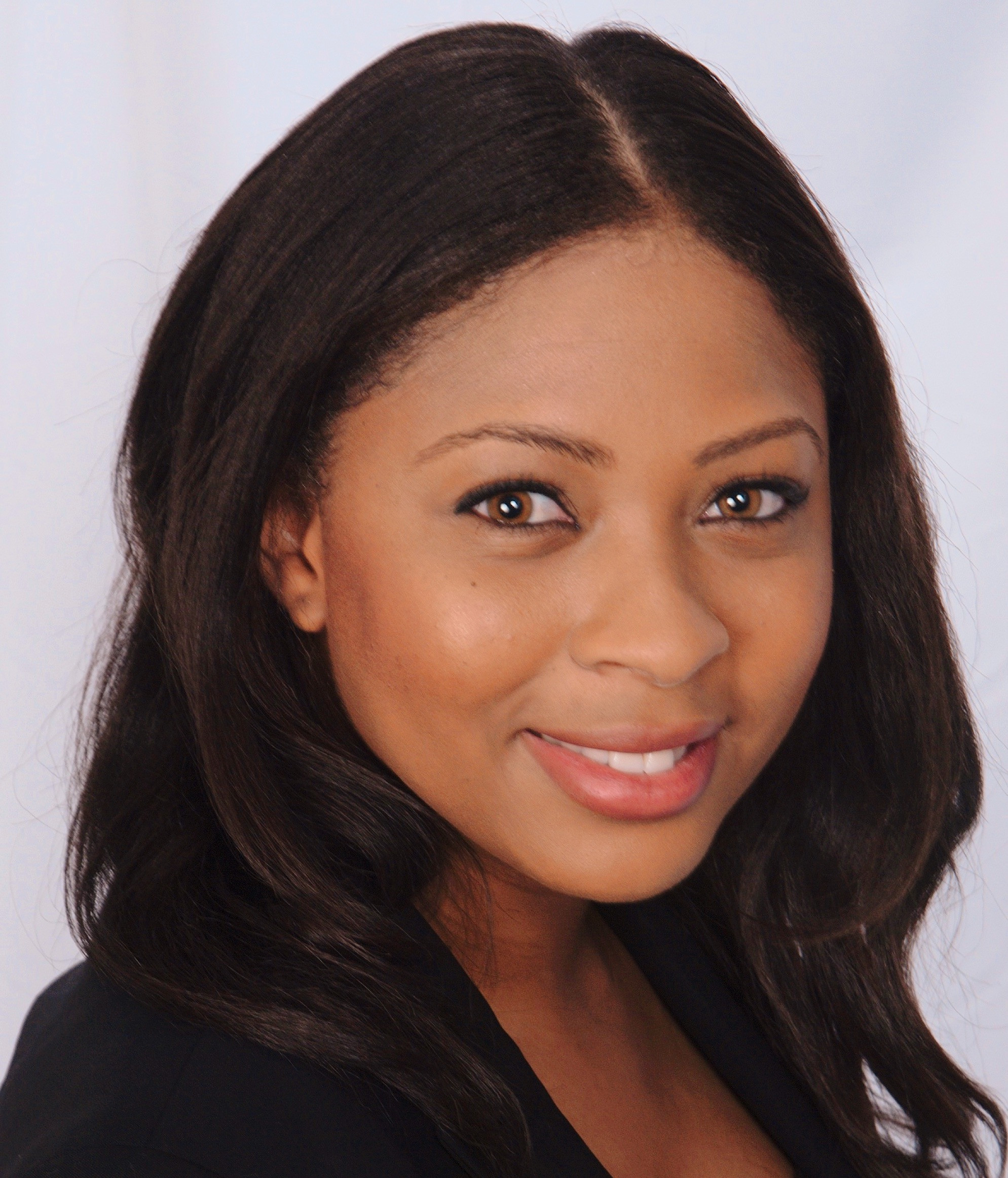 Diane McKenzie
Program Manager
Diane received a Master's of Health Administration. She has managed research grant programs, patient and medical professional education programs. She also led client services teams, supported patient engagement for clinical research trials, advocacy and support.

Clinical Research Coordinators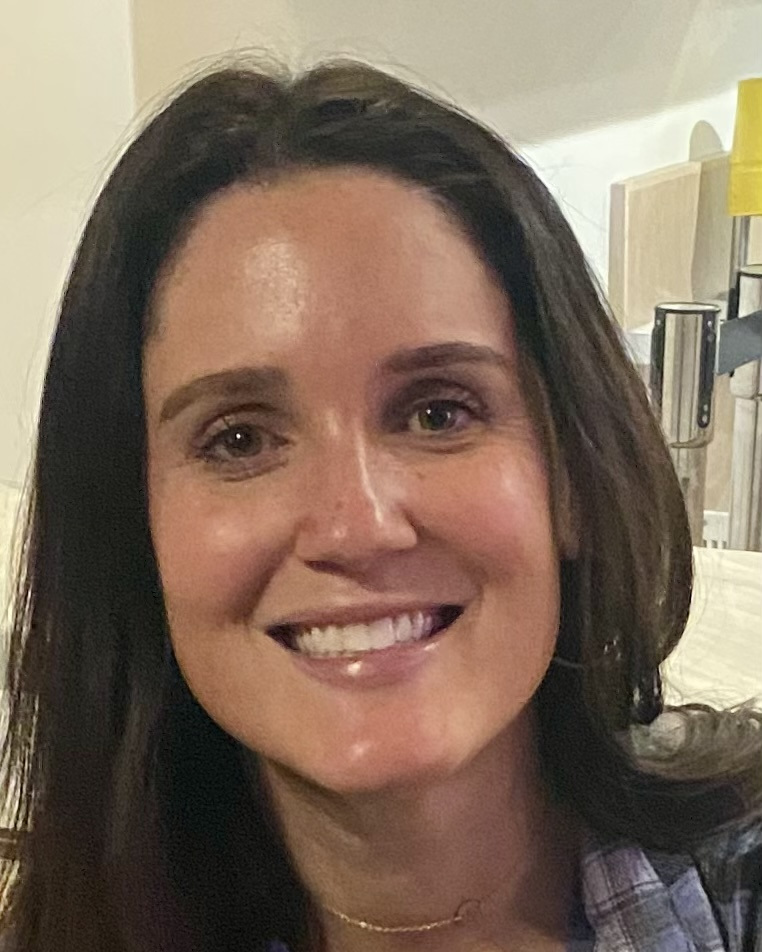 Emma Karlin
Lead Clinical Research Coordinator and Senior Research Scientist
Emma received an MPH in Epidemiology from Columbia University. She has extensive experience in multiple fields of academic clinical research, with roles that have spanned from study planning to data analysis. She then transitioned to biotech-related clinical research, with a focus on wearable devices.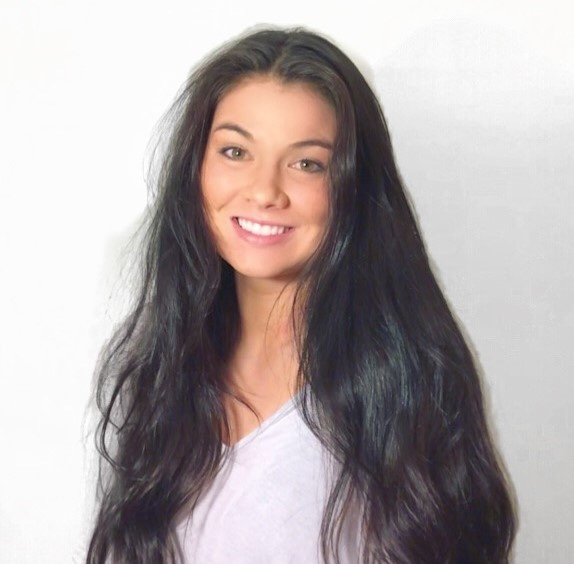 Alexa Brooks
Senior Clinical Research Coordinator

Alexa earned a Master of Science in Human Nutrition from Virginia Tech. She is a research professional and registered dietitian with experience in human subjects research, nutrition research methodology, and clinical nutrition. She has worked both in academia and industry, providing regulatory oversight and supporting study participants in behavior change.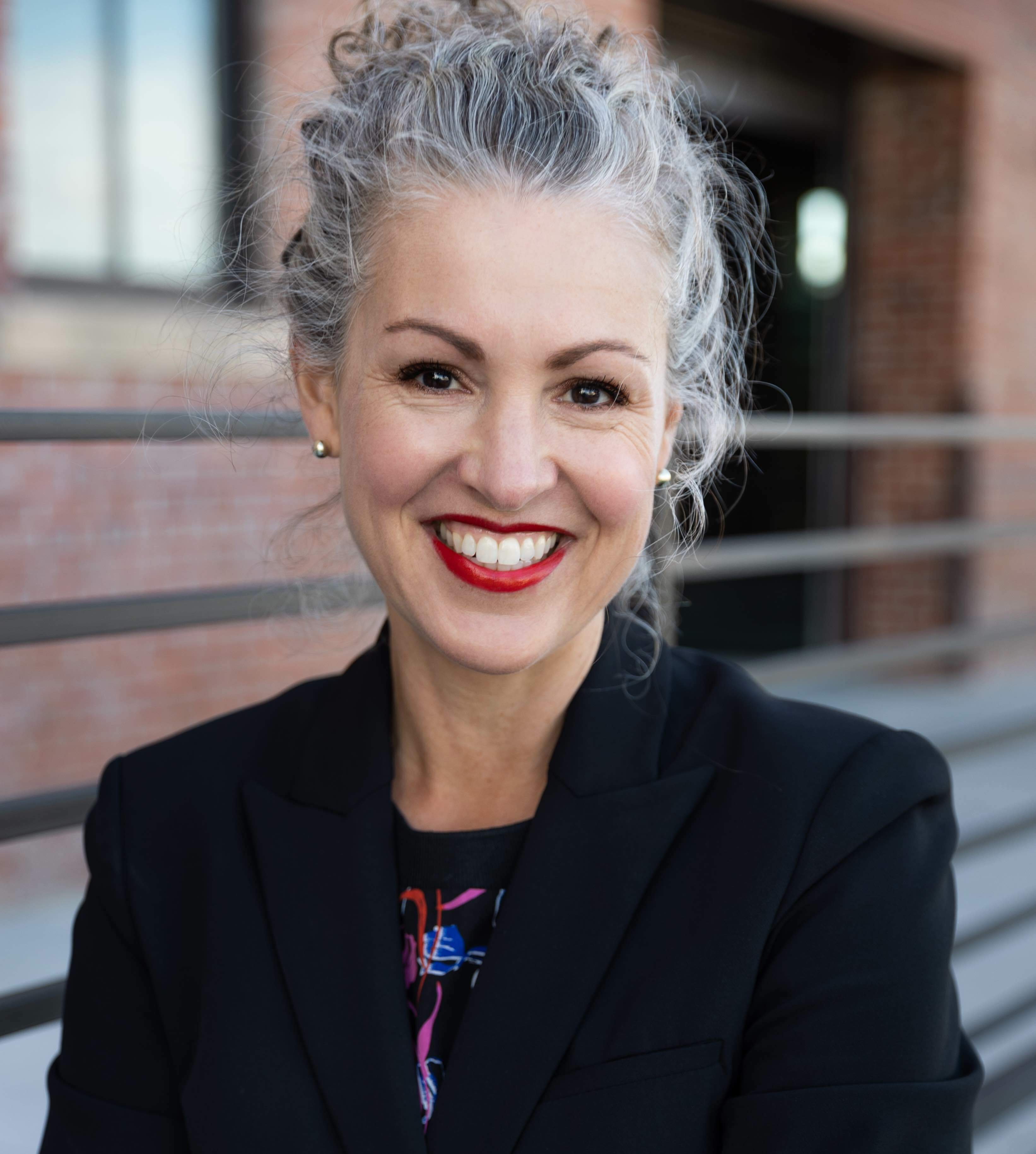 Jonell Tempero
Senior Clinical Research Coordinator
Jonell received a Masters of Physician Assistant Studies from the University of Nebraska Medical Center. Her interests lie in using data gathered from wearable devices to transform patient management, disease outcomes, and individualized care strategies.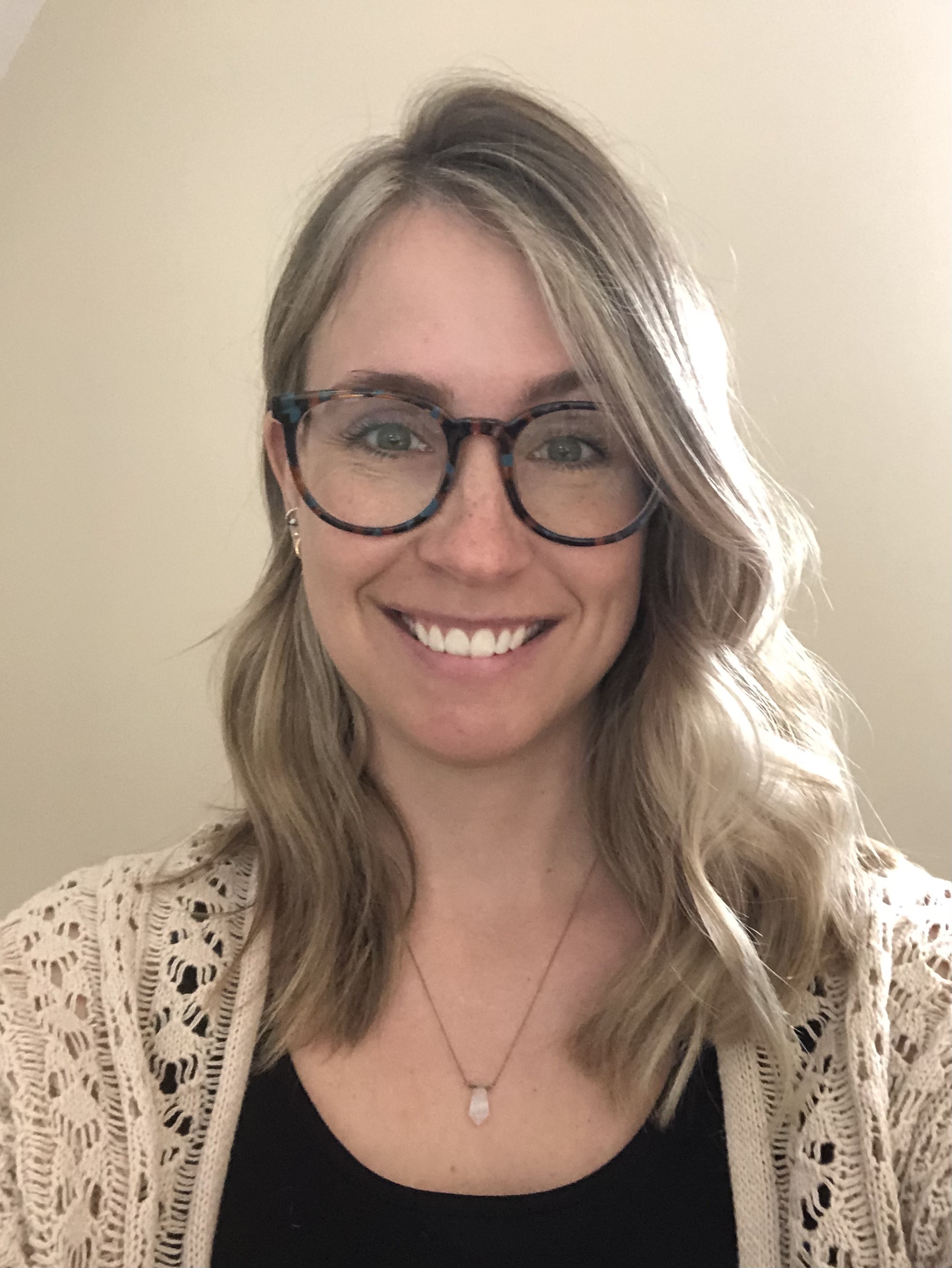 Shannon Peabody
Senior Clinical Research Coordinator
Shannon's clinical research experience stems from many years at Dana-Farber Cancer Institute, where she worked alongside the IRB and managed human research. Her strengths lie in Oncology research, as well as human subjects protection, and her primary research interests consist of better understanding and bringing light to mental health in postpartum and everyday life.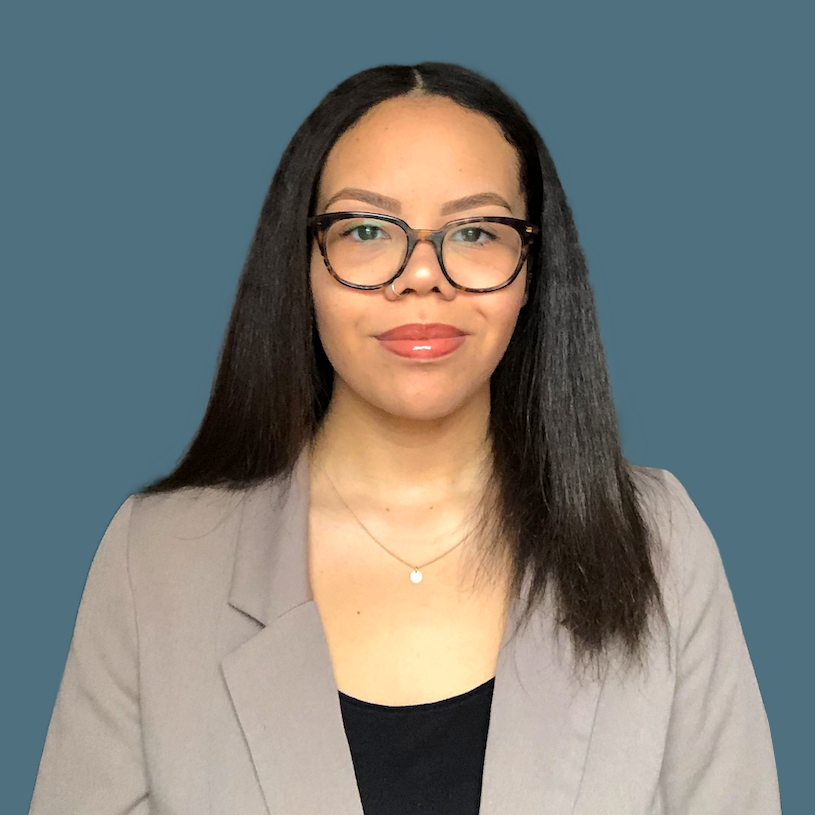 Christiana Harry
Clinical Research Coordinator
Christiana is currently pursuing an MPH in Community Health at CUNY Graduate School of Public Health & Health Policy. She has coordinated multiple clinical research studies at various academic medical centers, working primarily with minority and protected research populations. Christiana's principal research interests include mental health and maternal health.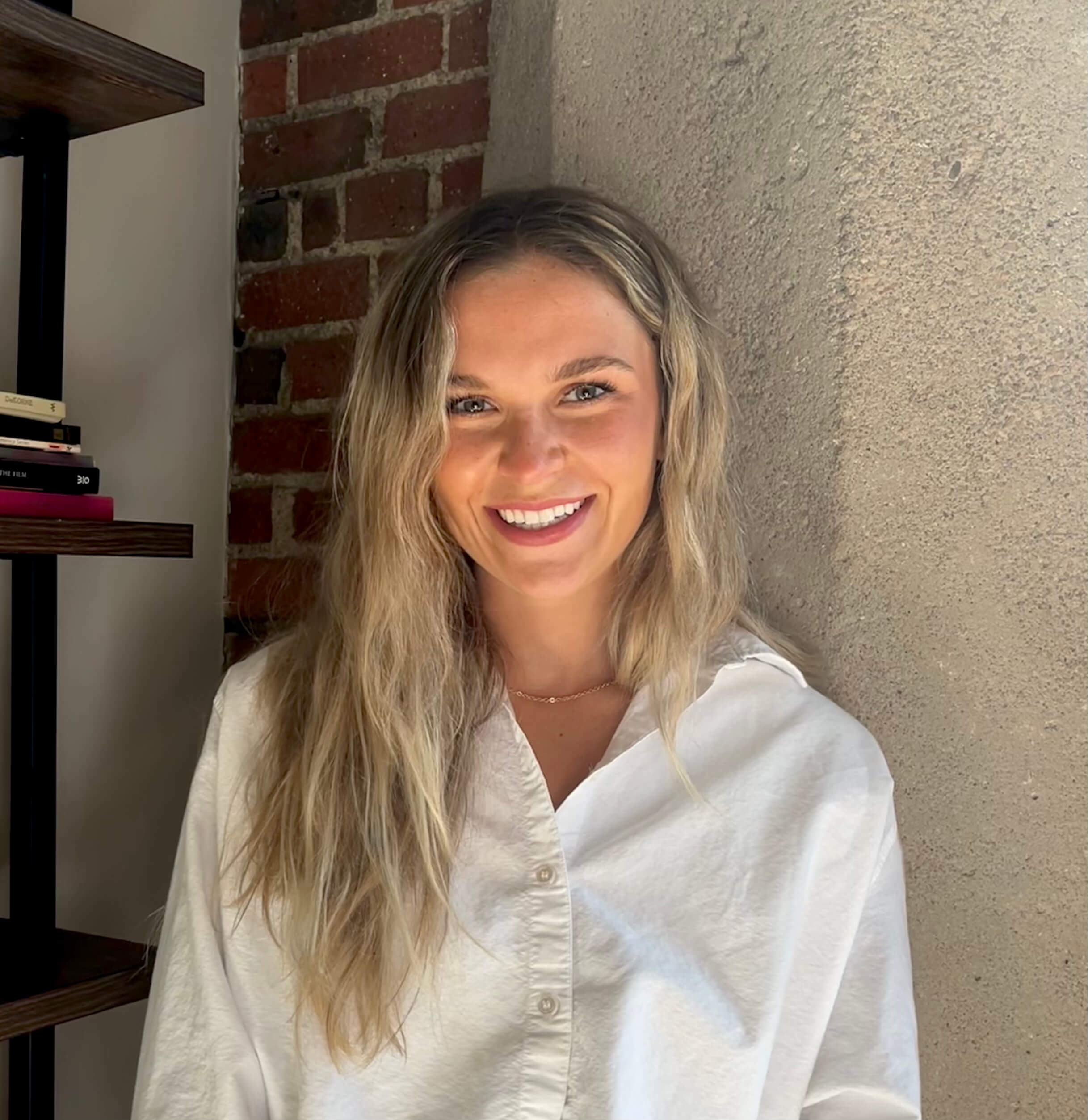 Ella Swanson
Clinical Research Coordinator
Ella received her Bachelor of Science in Biomedical Sciences from Marquette University. She has experience in research at Rush University in Chicago. Ella's interest in clinical research is driven by her desire to make research more inclusive, and ultimately improve patient outcomes for those who are underrepresented in medicine.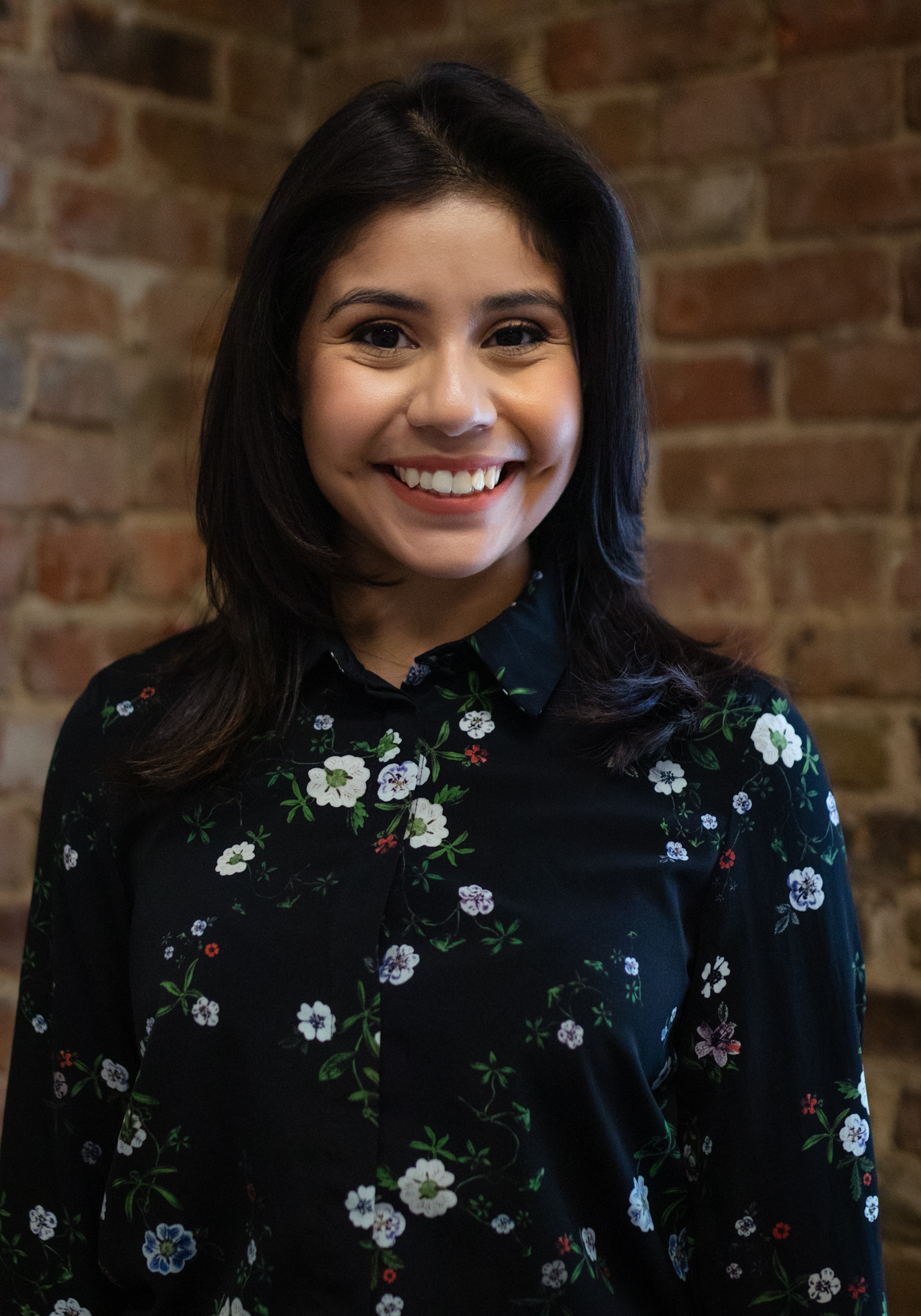 Nelly Lugo
Clinical Research Coordinator
Nelly received her Bachelor of Science in Public Health from the University of North Texas. She has experience in epidemiology and health education. Nelly's interest in clinical research is driven by utilizing digital health to enhance the patient experience and improve their health outcome.
Accounting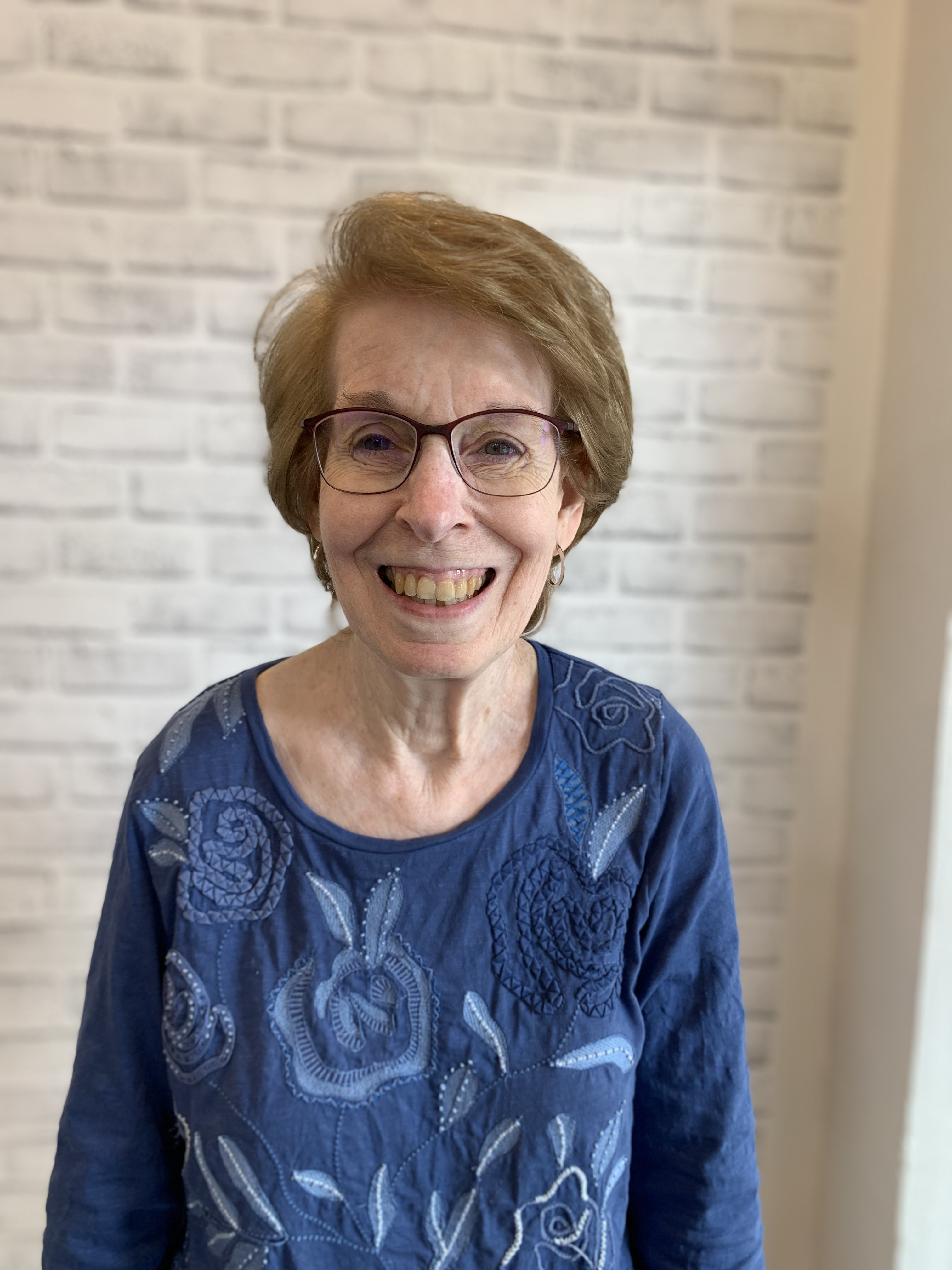 Lesley Harris
Accountant

Lesley received a Bachelor of Business Administration in Public Accounting. She has worked many years in Non-Profit in the Accounting field. She has significant experience in Accounting.